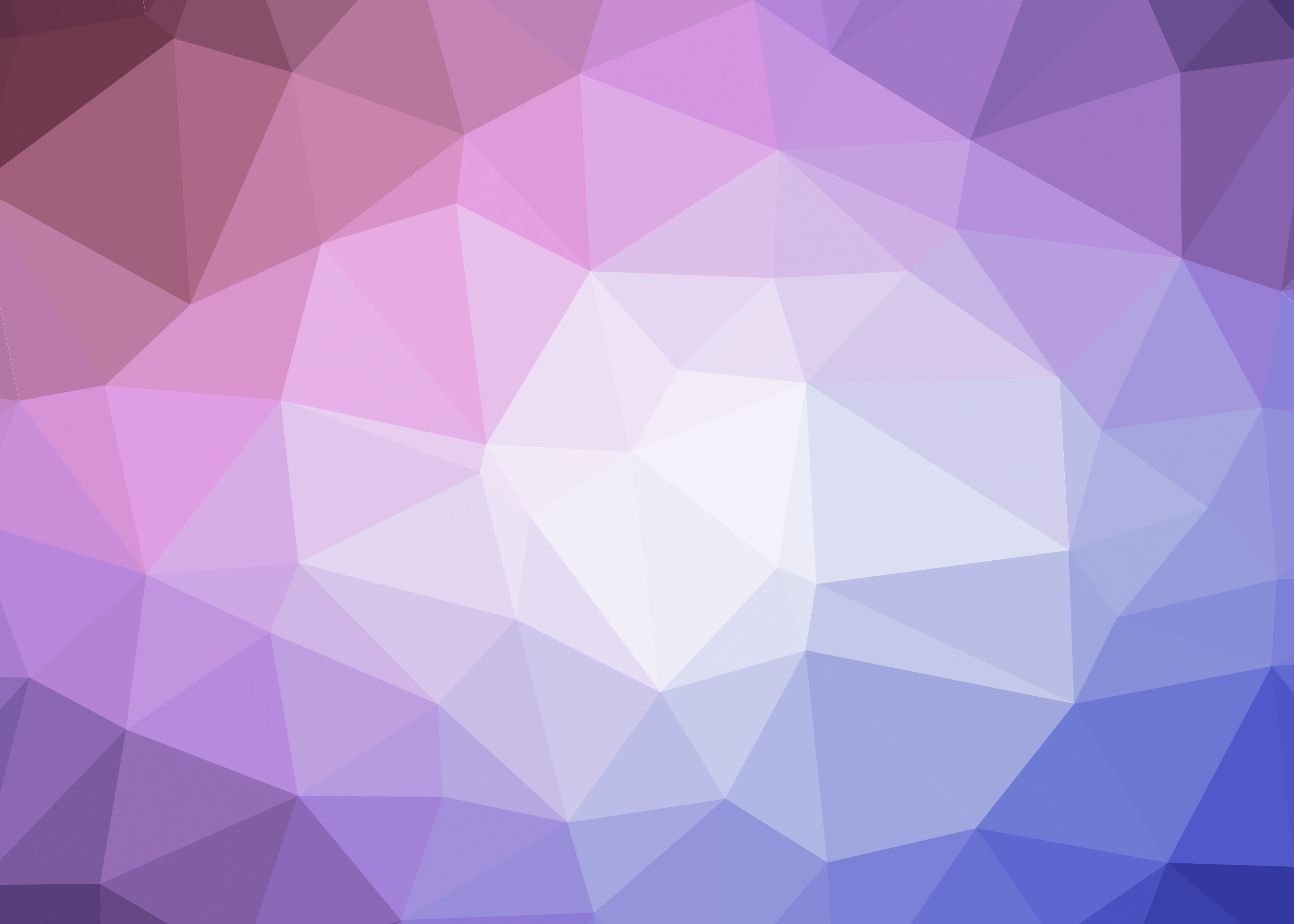 An innovative thinker and maker who specialises in designing products, services and experiences that work digitally
and physically.
About Sam
Ideally getting involved and leading at the initial get-go of projects, I has a strong creative streak to ideate new concepts with the purpose of solving the problem at hand. Having a broad knowledge of technologies enables me to quickly prototype and validate those ideas, scope then scale to production through to launch, when required.
In a professional capacity, I've worked as a Creative Technologist for a number of design, advertising, start-up and technology companies. In my personal capacity, I explore technological innovations that address social needs. Such projects have been featured in a wide range of international publications and on live global TV. I've exhibited on stages such as TEDGlobal, Cannes Lions and Las Vegas CES. I was a TED Fellow finalist in 2015 and one of the BIMA100 "trail blazers" in 2019. I've also won digital innovation awards during my agency career.
For more information please visit my Linkedin.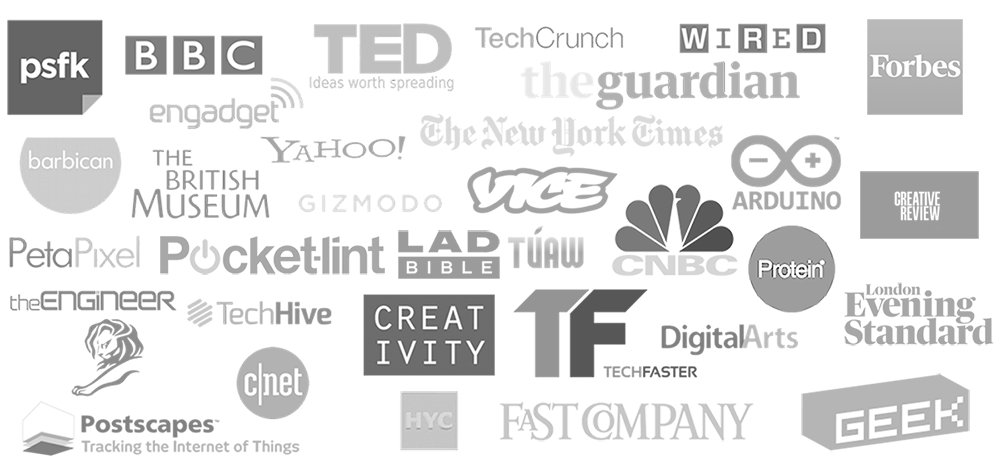 ---
Contact