Sprout
---
Sprout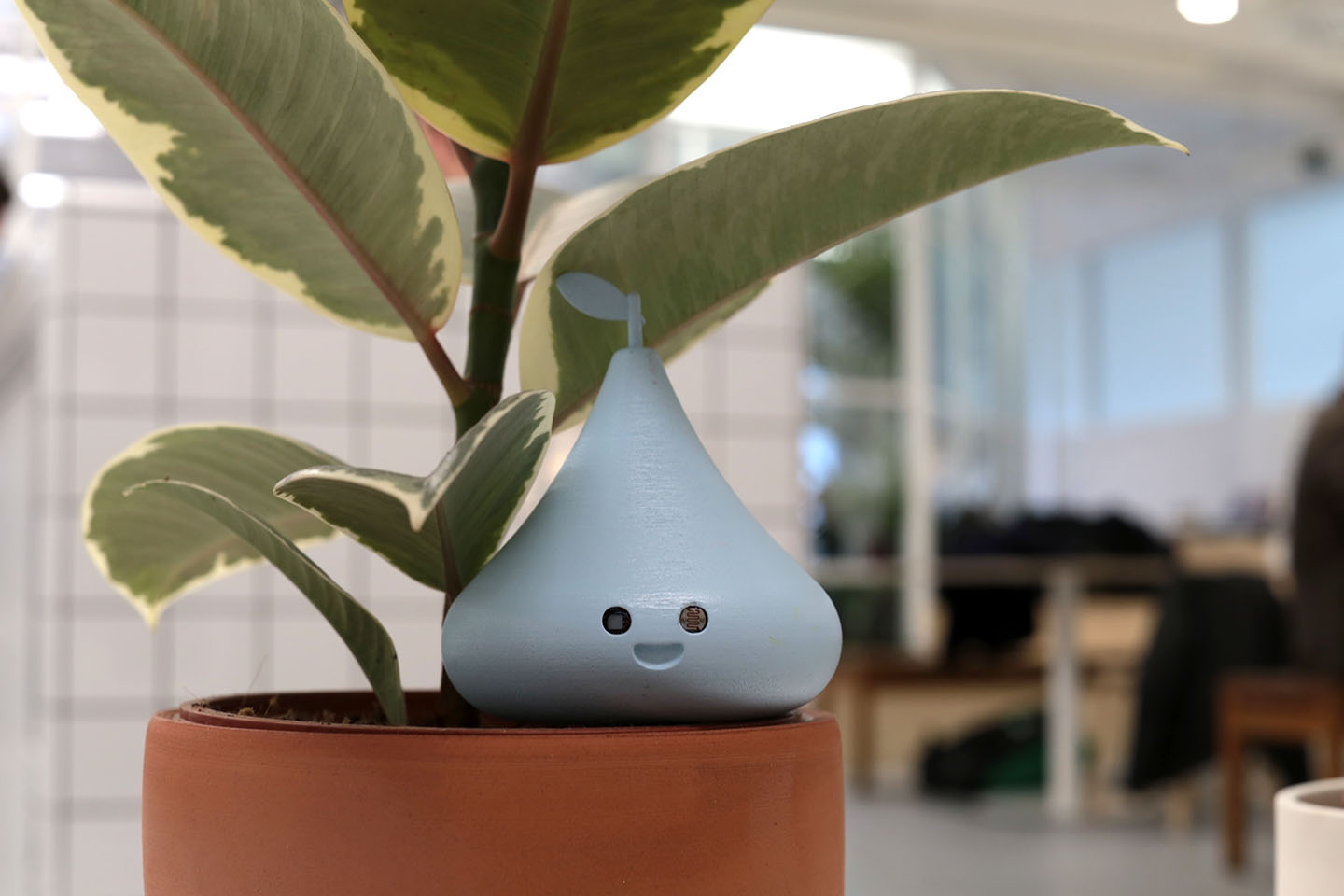 Introducing Sprout. Your first green friend!
A fun, engaging and educational experience for kids between 5-8 years old. Sprout a physical IoT device, fitted with light, temperature, humidity and moisture sensors that sits inside a plant pot and allows kids to grow and take care of their first green plant.
The accompanying Sprout app gives the user a personified version of their plant. It takes the basic metrics broadcast by the sensors and converts them into a narrative that enables learning and discovery throughout the plant's lifespan 
the initial proposition focuses on growing a sunflower. Sprout can easily adapted to assist kids to grown different plant species, changing the required metrics to suit a different plant or vegetable. 

Sprout aims to hit three important areas:
• Education - Teaches children how to properly maintain and look after indoor plants, built in with STEM (science, technology, engineering and math).
• Fun - The app's playful approach combines learning about nature with gamification and competition.
• Engaging - Children and parents alike can engage with the storyline, guiding both through the process of growing their first plant.
Sprout was a pro-active concept of mine during my time at Fjord. I undertook the concept and technical develpment (hardware, iOS app and backend).