Pillow Talk
---
Pillow Talk - Feel the presence of your loved one

Pillow Talk enables two people to experience each other's presence. It sends the sound of your realtime heartbeat to a speaker under your partner's pillow. By sharing something so intimate with each other, you can feel connected in a unique and special way.
With Pillow Talk, you can lie in bed next to your loved one, even when they are on the other side of the world.
Each person has a wristband they wear to bed at night and a small speaker to place under their pillow. The wristband picks up your real-time heartbeat and sends it to the other person. The result is an intimate and engaging interaction between two people, regardless of the distance between them. You are paired with your loved one through a smartphone app that runs in the background.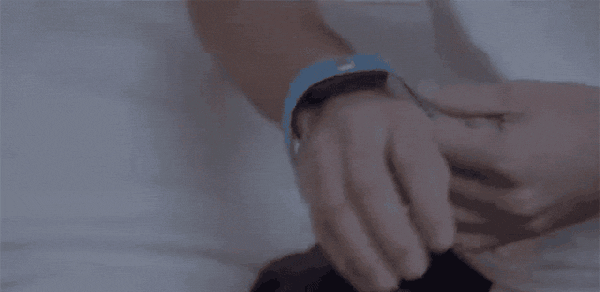 I joined Pillow Talk when the company started two accelerators; Telefonica backed Wayra and San Fransisco based Wearable World. Developing with rapid prototyping technologies such as quick PCB designs and fabrication + associated electronics, 3D printing and other materials that were used to quickly gain customer feedback. I also developed the iOS app and backend implementation for the hardware to communicate between, using BLE.